How do I access my Daily Class Activities?
Log into your Learning Navigator account. From your home page, select the class you want to study.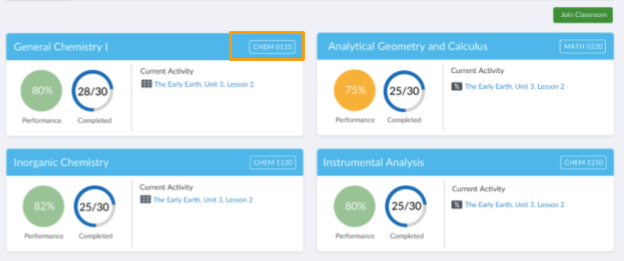 Once you are in the classroom page, select the Daily Class Activities tab. You will be able to see all the activities assigned to you by your teacher for that day.
Did you find this article helpful?